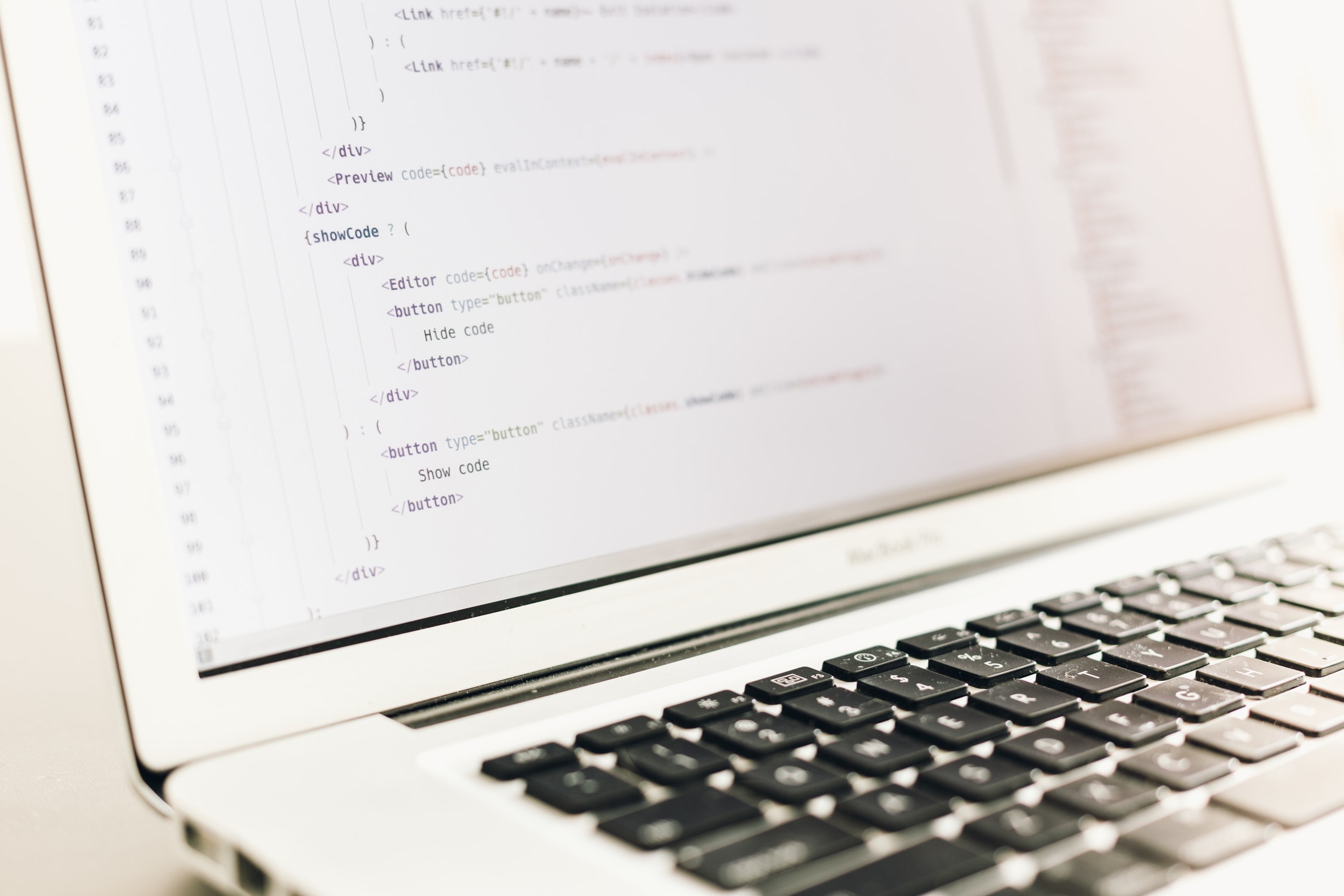 We help companies simplify and accelerate digital transformation by designing efficient processes and implementing scalable IT solutions.
We are a team of ex-enterprise size user clients and ex-large firm consultants with 13+ years of experience in digital programs implementations, We adopt a mix of theory and practice to help you bridge the gap between business and IT.
Our unique combined background allows us to cover a wide array of services (business processes, change management, strategy, program management, IT implementation) with the use of various technologies to help organizations make sense of digital capabilities and leverage them as a key driver of revenue, cost efficiency, and innovation.
Our experience spans mainly through CRM, Digital Marketing, Digital Customer Experience & Digital Strategy.
Services
covering your entire Operating Model
The success of a digital program is not just in its technology implementation.
At Exnovation we ensure that enough focus is given to the business and people to make your digital transformation successful and secure the necessary buy-in.
Digital Program Services
We help you get organized by defining the program roadmap definition, program strategy, business roadmap, budgeting, planning and release management and RFP.
Change Management and Deployment
Full training and support to facilitate and expedite adoption in order to reach maximum ROI / Deployment strategy and rapid deployment tools / Change management / Support and Run Processes after Deployment
Solution Design and Implementation
End to end transverse IT implementation / Technical integrations/ Solution Design and implementation / System setup and configuration / Advanced development / Data Management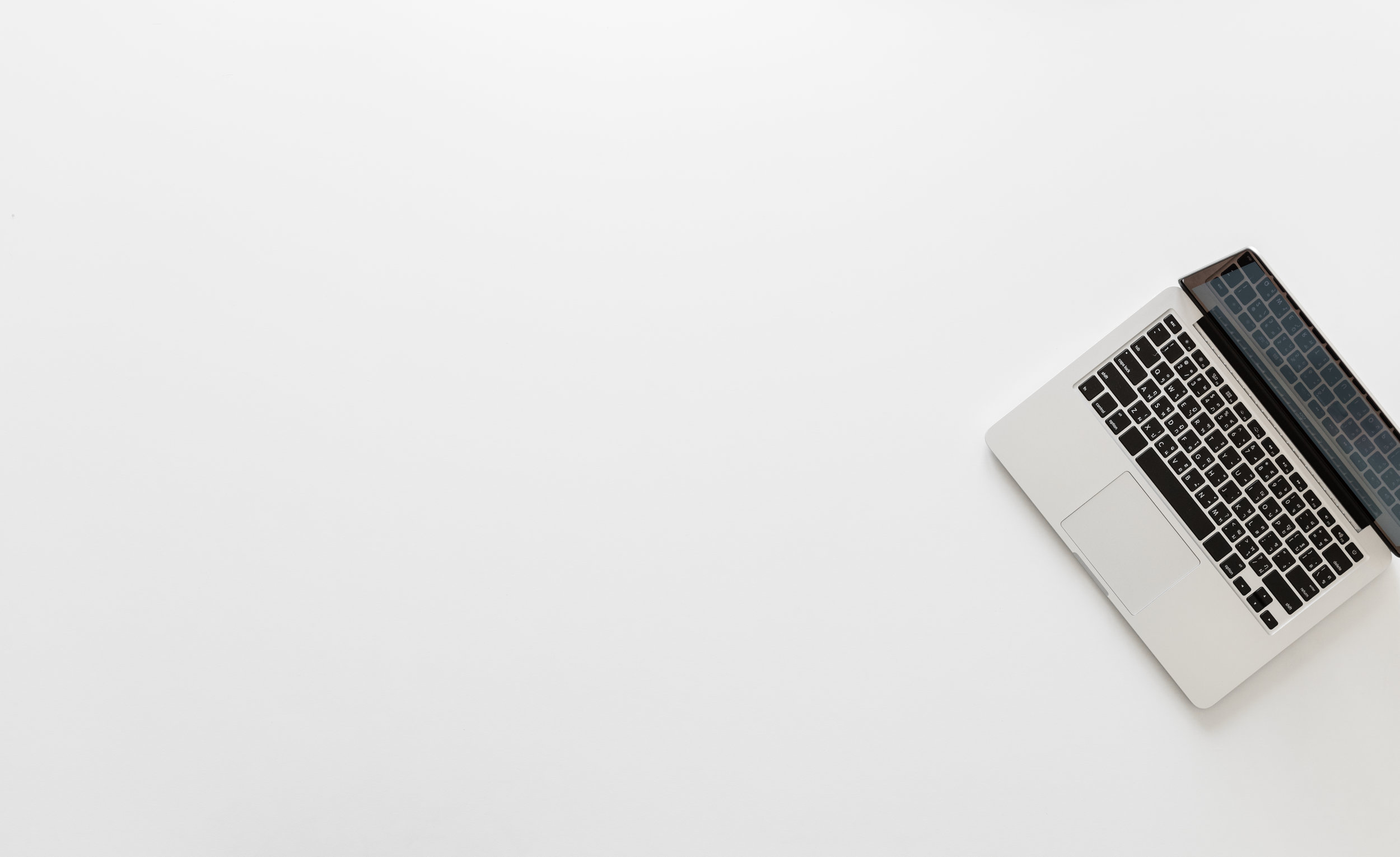 TECHNOLOGIES
Our unique value is focus on the business, not technology.
We are platform-agnostic and can use our expertise with CRM, Sales, Service, E-mail Marketing, Marketing Automation, Middleware and ERP to fulfil the requirements of our customers more efficiently adopting an end to end design approach.
+
Marketo Certified Gold Partner
5+ Marketo Certified Solution Architects
+
Salesforce
10+ years in large scale Salesforce CRM implementations
Marketing Cloud, Pardot, Sales / Community / Service Cloud, Heroku, Mule
+
Oracle Marketing Cloud
Oracle Resonsys, Oracle Eloqua